d d and Associates has a proven record of reliability and professionalism that is second-to-none.
Email Campaign Management | Marketing | Event Management & Promotion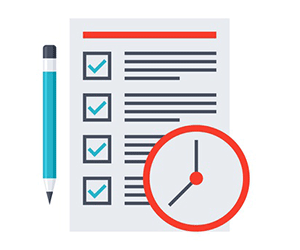 ABOUT
d d and Associates is your source for Marketing, Email Campaigns, Film and Production Location Services and Event Promotion.
d d and Associates was founded in 1990. Over the years our expertise has expanded to include email marketing, event production in addition to film locations and production services. d d and Associates is proud to be a Constant Contact Solution Provider. We assist clients with management of their contact lists as well as email campaigns. Contact us at
(909) 878-FILM or (909) 878-3456
or email at
ddA.bigbear@gmail.com
CONTACT
Contact d d and Associates. We look forward to working with you.